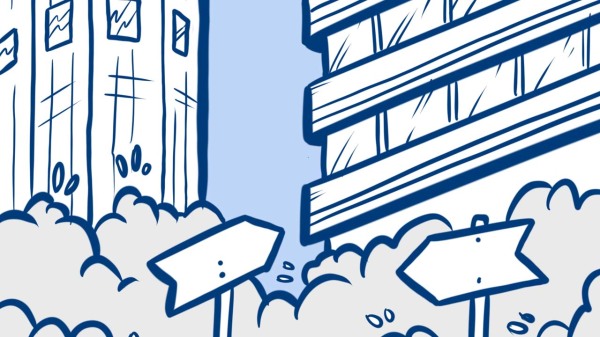 Current Semester
Welcome to the Distributed Systems Chair
Welcome to the Distributed Systems chair under the direction of Prof. Dr.-Ing. Torben Weis at the Campus Duisburg of the University Duisburg-Essen.
The chair belongs to the Department of Computer Science and Applied Cognitive Science of the Faculty of Engineering.
Contact
Please note: we only respond to messages about teaching matters if they were sent from an official university mail address (@uni-due.de or @stud.uni-due.de).