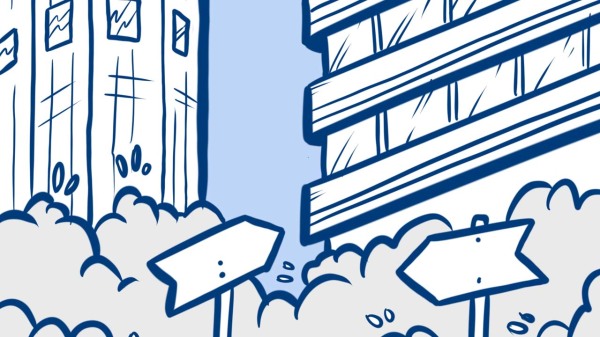 Welcome to the Distributed Systems Chair
Welcome to the Distributed Systems chair under the direction of Prof. Dr.-Ing. Torben Weis at the Campus Duisburg of the University Duisburg-Essen.
The chair belongs to the Department of Computer Science and Applied Cognitive Science of the Faculty of Engineering.
Contact
Please note: we only respond to messages about teaching matters if they were sent from an official university mail address (@uni-due.de or @stud.uni-due.de).
Current Information
All examinations in courses held by our chair will be carried out online in this semester. The dates and time slots are unchanged. We will send an E-Mail containing relevant information to all registered students around two weeks before the exam date. We will also enroll all registered students into the separate examination Moodle courses.
Please note: If you have never used the Moodle until now, we cannot enroll you into the course. Please log into the platform at least once as soon as possible so we can enroll you into the exam course.